Quick Facts
Founded in 2008
Stands for: Foundation for Advanced Cardiovascular Education and Training
ACCME Accredited
501c3 Non-Profit Organization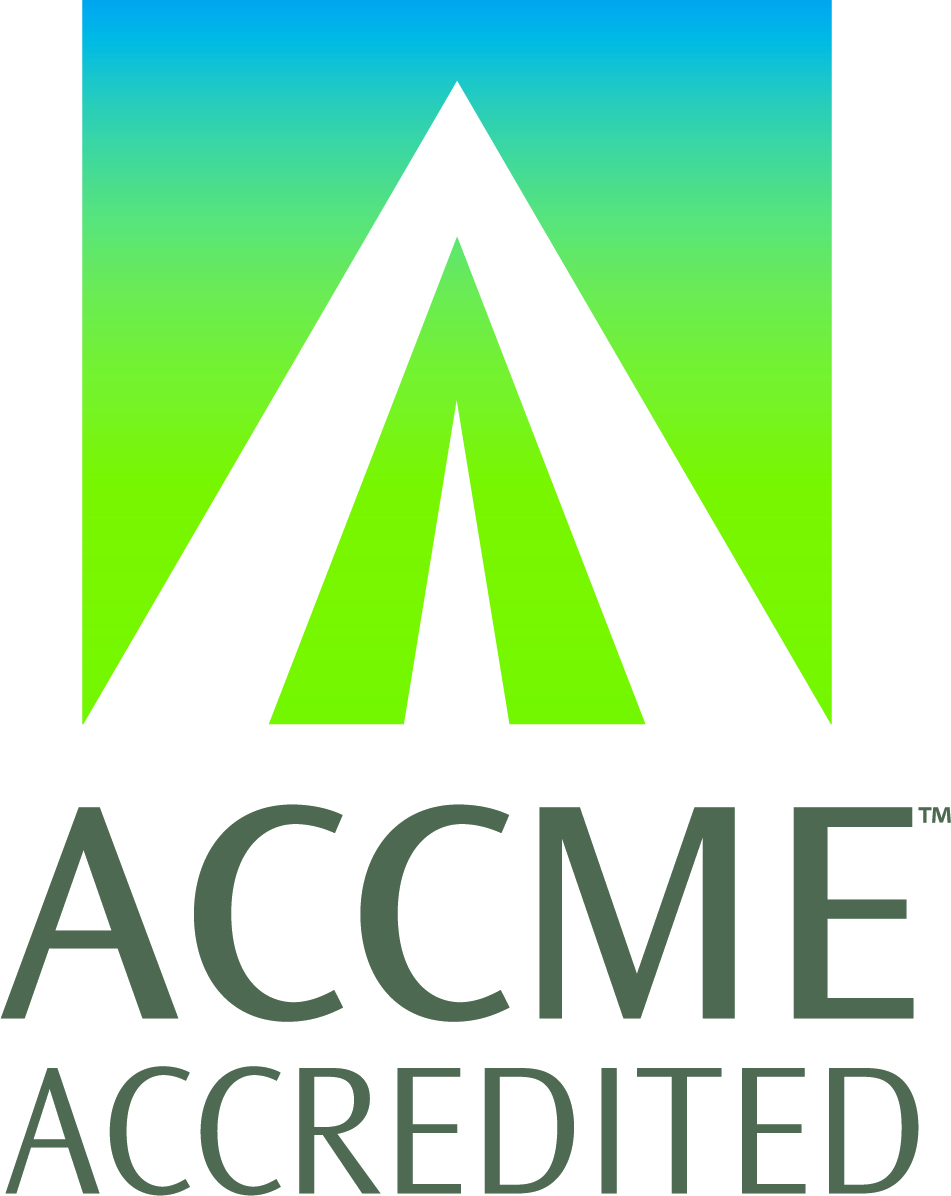 Our Mission
Our mission is to provide a collaborative environment and educational opportunities for physicians, scientists, nurses, and medical professionals to discuss and teach advanced techniques, improve clinical knowledge, and enhance the ability to provide excellent patient care, which ultimately improves patient health outcomes.  To that end, the education program has strived to meet this goal educating and training the local, regional, and national medical community on the most recent advancements in medical science and research.
Our Purpose
Our purpose is to promote and facilitate physician access to quality continuing medical education through FACET's accredited CME program. The activities will update physicians on new diagnosis and treatment modalities, improve clinical skills, and improve patient outcomes.
Our Approach
The FACET CME program is designed to include physicians from several different practice groups and other stakeholders.  FACET's approach is unique in that physicians from competing practice groups and hospitals come together for the planning and implementing of FACET educational programs. FACET sponsors educational programs at a variety of meeting facilities, including hospitals, hotels, conference centers and the internet. Many of the physicians who participate in educational endeavors with FACET are recognized as pioneers in cardiac medicine and, more recently, multiple other medical disciplines.  All of the physicians who work with FACET volunteer their time, and their tireless commitment to the mission and programs of the organization in invaluable
FACET has brought premier physicians together with broad based outcomes, quality initiatives and educational programs that provide comprehensive information to medical professionals. The support and enthusiasm of these programs is seen by the commitment of our physicians, staff, faculty, and attendees of our programs. FACET currently sponsors live programs on a local, regional, national and international level. Looking into the future, we continue to evaluate alternative teaching avenues utilizing the latest technology available and will pursue other learning formats if deemed the best format for an educational activity.